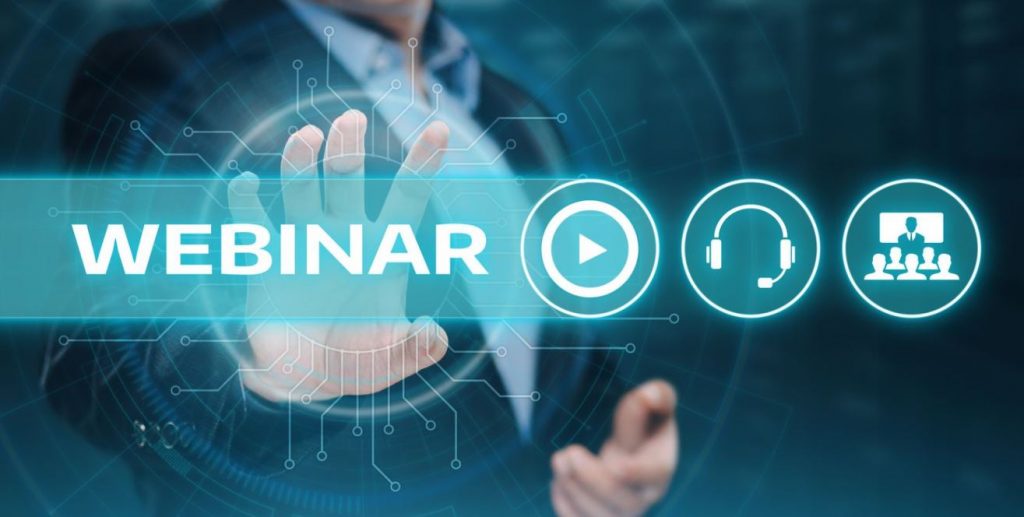 Denas PCM 6 Weekly Training Webinars
Denas PCM 6 Training is offered weekly by Coach Jimmy K. These training webinars teach you how to use your device properly.  Currently we offer several training webinars per week. They are proprietary to the device, for example: One webinar will be on the Denas PCM 6 , another will be on the proper use of the Sedona Pro PEMF system, etc. These webinars are available exclusively to our customers that purchase from our website. Should  you purchase from Amazon or Ebay or another site and want professional training there will be a $250.00 ( Non Refundable ) + $10.00 handling Fee  to join our webinars, this also includes lifetime support via email and phone. These webinars last around 1.5 hours, will train you on your device, and cover many topics addressing various health issues and challenges. The first part of the webinar will be training and then we offer a 30 to 45 minute question and answer period, where our customers get to ask random questions and Coach Jimmy will answer them.  Our webinars are live and only available at posted times and will not be uploaded to YouTube because of the length and size of video.
Denas PCM 6 is the 6th generation of the handheld electro therapeutic device. DENAS is also known as Dynamic Electro Neuro Adaptive Stimulation. The Denas PCM 6 through frequency stimulation helps correct and balance energy meridians, kinda like acupuncture on steroids. The energy flows through the nerve fascia under the epidermis, sending packets of frequency based signals to the brain. In return the brain signals and releases either endorphins or neuropeptides to the affected area to help with homeostasis.
The Do's and Don'ts of the Denas PCM 6
The Denas PCM 6 is available for purchase online from many sellers but without proper training you are simply wasting your hard earned money and shooting in the dark hoping to get results. Coach Jimmy K traveled to Russia several years ago and went through intense training with the Denas Medical team and was Certified to train practitioners and end users how to properly use the Denas PCM 6. It is important to understand the do's and don'ts of this technology so you can achieve optimum results. Coach Jimmy K goes over these Do's and Don'ts so you can use your Denas PCM 6 safely and get the maximum results that you deserve. Without the knowledge of the don'ts could result in damage to your device or negative side effects from use of the Denas PCM 6.
Denas PCM 6 Questions and Answers
The Denas PCM 6 generally comes with an operators manual but the manual is outdated and is simple a reprint of one of their manuals from 12 years ago. You will notice that in the back of the manual 99% of the designated frequency choices are either 77hz or 10hz. This is because in the old days the Russians primarily used 77hz to address imbalances and 10hz to help embed the application. Therefore you will have many questions that are left unanswered. In every weekly Denas PCM 6 Training Webinar Coach Jimmy K will end the training session with a live question and answer session on the Denas PCM 6. When you purchase your Denas PCM 6 or Denas Training from us you will also have access to Coach Jimmy K to ask him questions over the phone or via email. Click this link to read more from our satisfied members and what they think about the training webinars and support offered by Coach Jimmy  ( Customer Reviews )